7 Signs & Symptoms Of a Hormonal Imbalance.
Here are seven major symptoms that can help you confirm if your hormones are imbalanced.
1. Fatigue
If you feel you are taking care of yourself but are still exhausted or just can't seem to get back to your best, consider having a comprehensive evaluation of your hormone levels.
2. Anxiety
Neuroendocrinology is the study of the intimate relationship of the neurotransmitters, or chemical messengers of the brain, and hormones. Cortisol and norepinephrine, produced and released by the adrenal glands, often underlie the feelings that you may perceive as anxiety.
3. Weight gain or difficulty losing weight
The body experiences stress and when the body is stressed, it produces more cortisol. Cortisol tells your body to hang on to that fat because it's a great storage form of energy.
4. Insomnia
There are many reasons why someone may be having difficulty sleeping. If it's persistent, it's likely related a hormonal imbalance. Melatonin is a hormone released by the pineal gland in the brain.
5. Irritable Bowel Syndrome
Individuals commonly experience gut symptoms related to conditions such as anxiety and depression. Hormones influence gut function in other ways as well such as affecting the microbiome of the gut, the bacterial system in our intestines. Hormone imbalances can lead to imbalances in our bacterial colonies influencing their numbers and function. Gastrointestinal imbalances can be caused by hormone imbalances and vice versa.
6. Skin and hair changes
The quality and vitality of your skin and hair is directly related to your hormones. Thyroid abnormalities, for example, may cause dry hair or skin, thinning hair, hair loss or brittle nails.
7. PMS and low sex drive
Men and women are subject to irregularities related to their sex hormones. And both men and women have relatively appropriate levels of estrogen, progesterone, and testosterone. Women that are experiencing irregular menses (too long, too short, unpredictable, heavy bleeding or cramping, etc.) are more clearly demonstrating some type of abnormality in the quality, quantity or function of their sex hormones. Both sexes can experience sexual dysfunction or issues with libido.
HRT Doctors Is A Nationwide Telemedicine Clinical Practice Specializing In Hormone Replacement Therapy (HRT) for Men & Women.
Our Board Certified HRT Doctors Use Telemedicine to Give Convenient and More Affordable Access to Quality Care.
Board Certified HRT Doctors Available In 39 States Nationwide.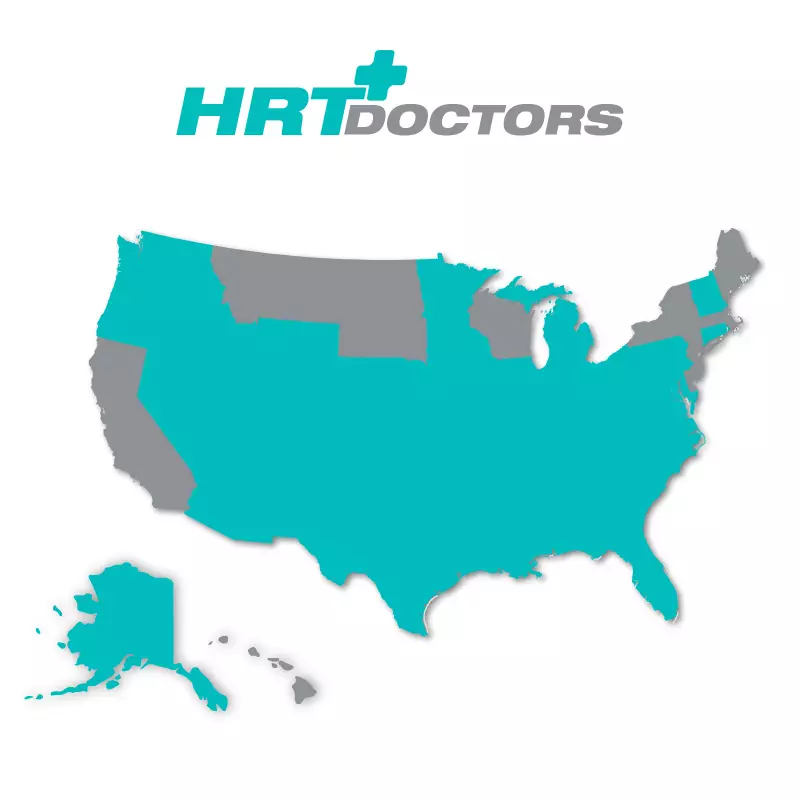 We have partnered with the nationwide laboratory, Quest Diagnostics, to provide accurate lab blood work testing and results.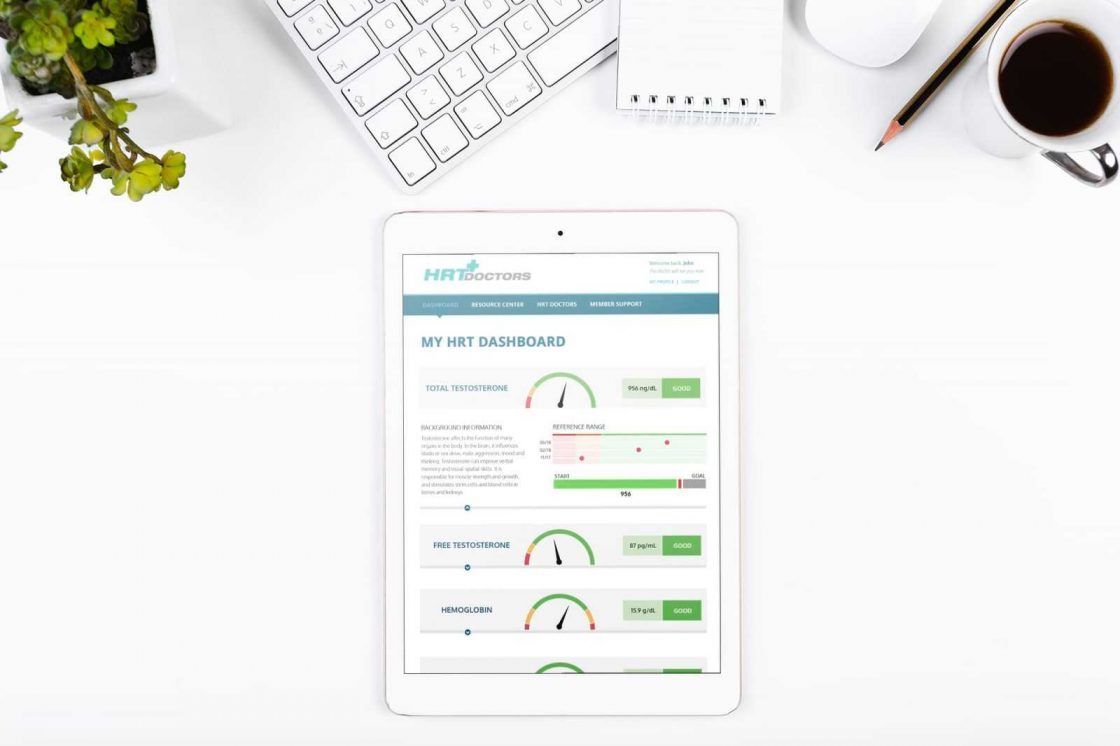 How The HRT Program Works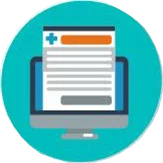 Complete Clinical Services Checkout For $79.95
This clinical services set-up fee covers your initial electronic medical record review, Quest Diagnostics laboratory services to determine your current hormone levels and other key wellness attributes, and your first virtual doctor's visit.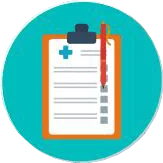 Complete Your Medical History
Provide our Board-Certified HRT Doctor's with your medical history via our HIPAA-compliant platform.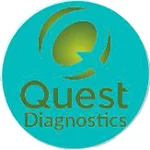 Complete Your Labs
We have partnered with the nationwide laboratory, Quest Diagnostics, to provide accurate lab testing and results. You can complete your blood test at any Quest Diagnostics nearby.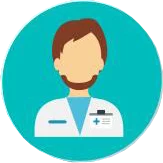 Consult With Our Doctors
Our Board Certified HRT Doctors use telemedicine to give convenient and more affordable access to quality care. Our HRT physicians will consult with you to review your lab results, and discuss any current complaints, conditions, and symptoms . Based on the results of your consultation, the HRT Wellness physician will recommend the best treatment options.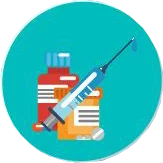 Home Treatment & Continued Patient Care
Your treatment prescriptions will be shipped directly to you. Our Patient Care Team will provide in-depth assistance as you begin and progress through your treatment plan.