Family Telemedicine — 24/7 Access to Family Doctors
This means you and your family (Spouse/Domestic Partner and Children) are entitled to access services provided by our General Practice Family Telemedicine Doctors in addition to your Hormone Replacement Therapy (HRT) Doctor. This additional benefit is provided at no additional charge to HRT Doctors Group patients.
Your family will have access 24×7, 365-day access to our US Board Certified, General Practice Doctors.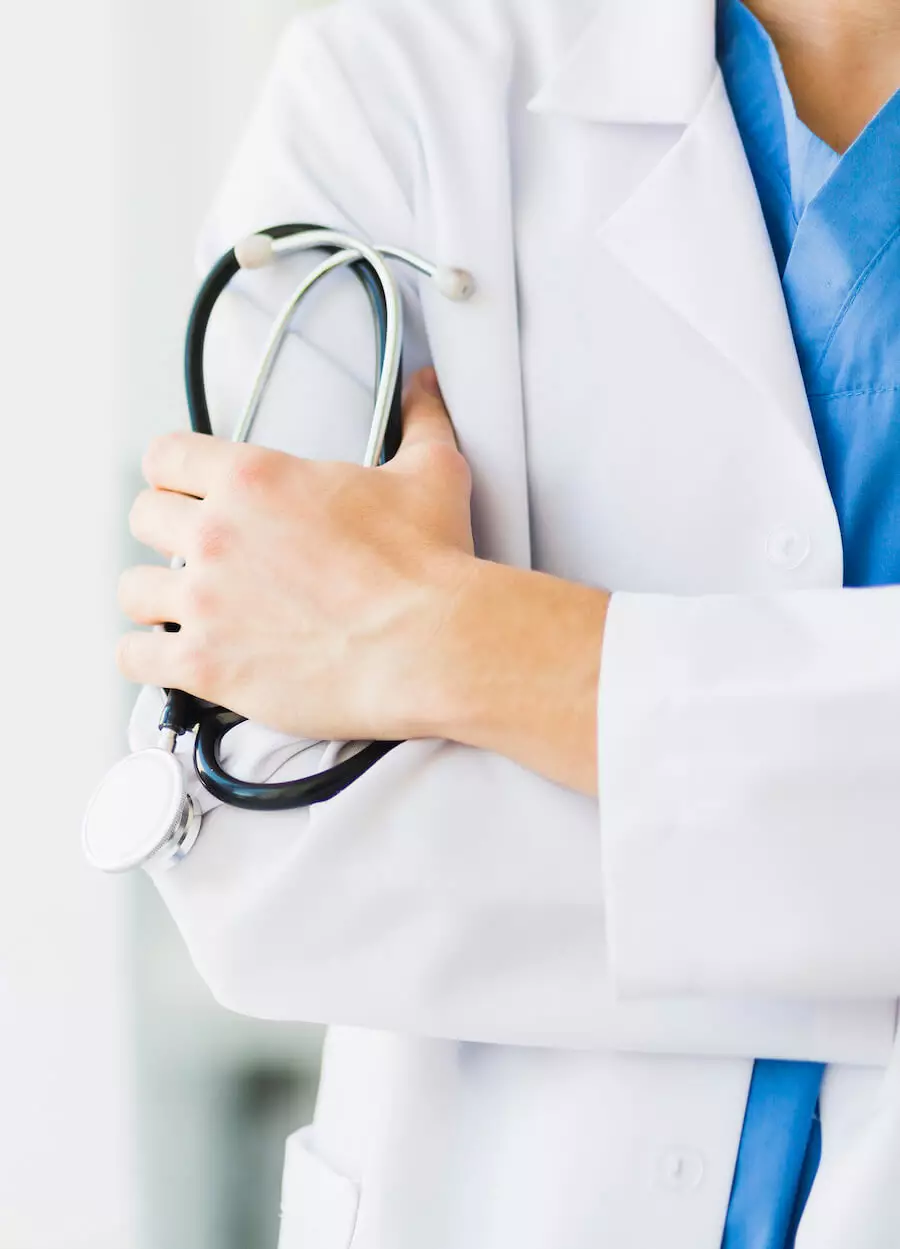 About HRT Doctors Family Telemedicine
HRT Doctors Family Telemedicine provides access to top quality, cost-effective medical care and healthcare savings, wherever and whenever you need it. Our doctor consultation service is a network of U.S. board-certified doctors who are available to resolve your medical issues by phone, 24 hours a day, 7 days a week. Our doctors can diagnose, recommend treatment and write non-DEA controlled prescriptions to be picked up at a pharmacy near you. So whether you're traveling, too sick to get out of bed or can't take off work you'll still have access to dependable healthcare.
How Does It Work
HRT Doctors Family Telemedicine offers Members easy access to quality and convenient healthcare. To access any of the member features, call the toll-free phone number provided. Make sure to have your Patient ID ready. Your Patient ID is located on your HRT Doctors Family Telemedicine Membership Card and also in your Membership Welcome Email. HRT Doctors Family Telemedicine includes everyone in your household, regardless of age or health status. HRT Doctors Family Telemedicine is not insurance but simply gives you a discount on the services provided.
Get Answers & Remedies, When You Need Them
US Board-Certified Physicians
No Expensive Doctors Fees
What To Use Telemedicine Access For
We can help with the following medical issues:
» Cold & Flu Symptoms
» Bronchitis
» Allergies
» Poison Ivy
» Pink Eye
» Urinary Tract Infections
» Respiratory Infections
» Sinus Infections
» Ear Infections
» And More!
Services our doctors can write prescriptions for:
» Amoxicillin™
» Augmentin™
» Azithromycin™
» Bactrim DS™
» Cipro™
» Diflucan™
» Flonase Nasal Spray™
» Pyridium™
» And More!