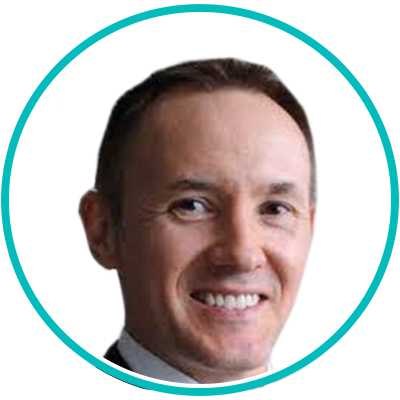 Dr. Jay Flottmann is a physician in Panama City, FL. He received his medical degree from University of Texas Medical Branch and has been in practice 21 years. He is experienced in military medicine, an FAA medical examiner, human performance expert, and fighter pilot. Professionally, I am a medical doctor (M.D. from the University of Texas Medical Branch at Galveston), a fighter pilot (United States Air Force trained – F-15C/F-22/AT-38C), and entrepreneur.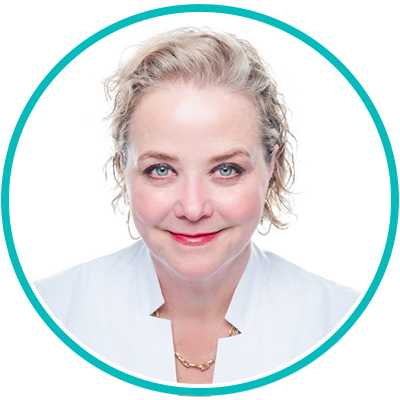 Dr. Decker graduated from the Marshall University Joan C Edwards School of Medicine at Marshall University in 1996. She works in Pullman, WA and 3 other locations and specializes in Family Medicine. Dr. Decker is affiliated with Pullman Regional Hospital.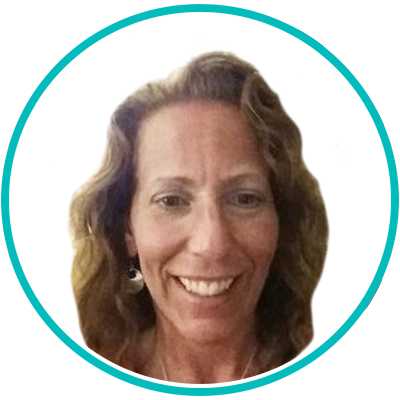 Dr. Melissa Vansickle, MD is a family medicine specialist in Onsted, MI and has over 24 years of experience in the medical field. She graduated from University of Michigan Medical School in 1998. She is affiliated with medical facilities Henry Ford Allegiance Health and Promedica Charles And Virginia Hickman Hospital. Her subspecialties include General Family Medicine, Urgent Care, Complementary and Integrative Medicine in Rural Health.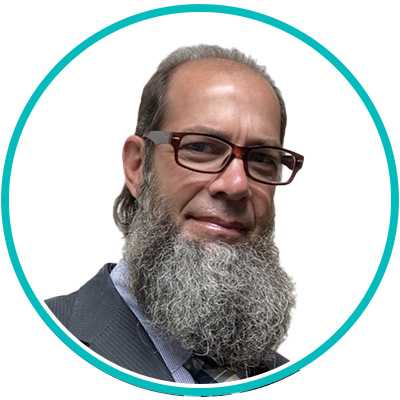 Dr. Kevin J. Kargman is a pediatrician in Sewell, New Jersey and is affiliated with multiple hospitals in the area, including Cooper University Health Care-Camden and Jefferson Health-Stratford, Cherry Hill and Washington Township.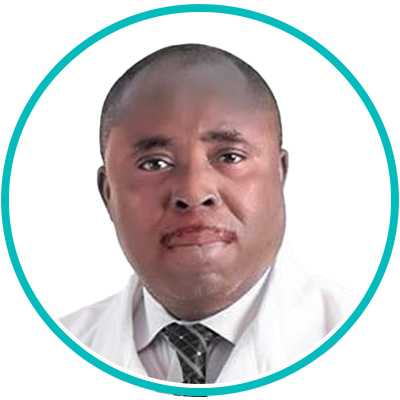 Dr. Peter Nwoke, MD is a family medicine specialist in Detroit, MI.  Dr. Nwoke earned his Medical Degree at New York Medical College and has broad experience in diagnostic medicine, minor procedures and minor trauma.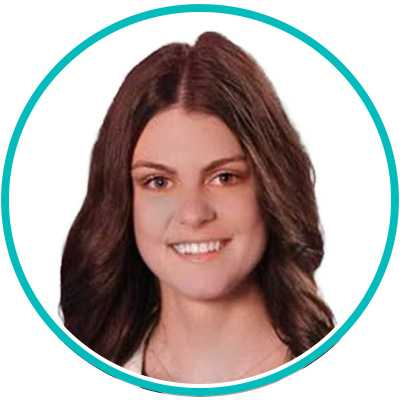 Carleigh Ferrier, PA-C is a Physician Assistant. She has practiced at Memorial Health Physicians,Surgical & Bariatric Care unit. She graduated with honors in 2019.