HORMONE IMBALANCE TESTING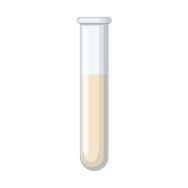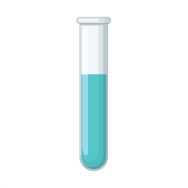 The ratio to each other indicates an imbalance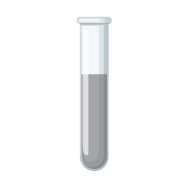 Our program starts with a comprehensive hormone blood test at your local Quest Diagnostics. This blood test will determine if your symptoms are the result of a hormone imbalance.
A hormonal imbalances happens when there is too much or too little of a hormone in the bloodstream. Since they play an essential role in the body, even minimal hormonal imbalances can create side effects and cause issues throughout your body.
Hormones are chemicals that are produced by glands in your endocrine system. Hormones travel through your bloodstream to organs and tissues, delivering signals to tell your organs what to do and when to do it. It's important to note that your hormones are important for regulating major bodily processes, so a hormonal imbalance can affect a wide range of bodily functions including the following:
Metabolism and appetite
Heart rate
Sleep cycles
Reproductive cycles and sexual function
General growth and development
Mood and stress levels
Body temperature
Women can experience imbalances in estrogen and progesterone levels, while men are more likely to experience imbalances in testosterone levels. Your symptoms of a hormonal imbalance really depend on which glands and hormones are being affected.
Women naturally experience several periods of hormonal imbalance throughout their lifetime, including during Puberty, Menstruation, Pregnancy, Childbirth, Perimenopause, Menopause, and Postmenopause.
Men also experience natural periods of hormonal imbalance during their lifetime. including during Puberty and Aging.