HRT Doctors – General Practice Telemedicine Service
Fever, cough, shortness of breath, not sure if its a cold, flu, or something more serious?
For $95, Speak with one of our Board-Certified Doctors anywhere you are by phone or video.
About our Doctors:
 U.S. board-certified and re-credentialed every 3 years
Extensive experience, have been practicing for over 5 years on average.
U.S. residents, currently live and work in the United States.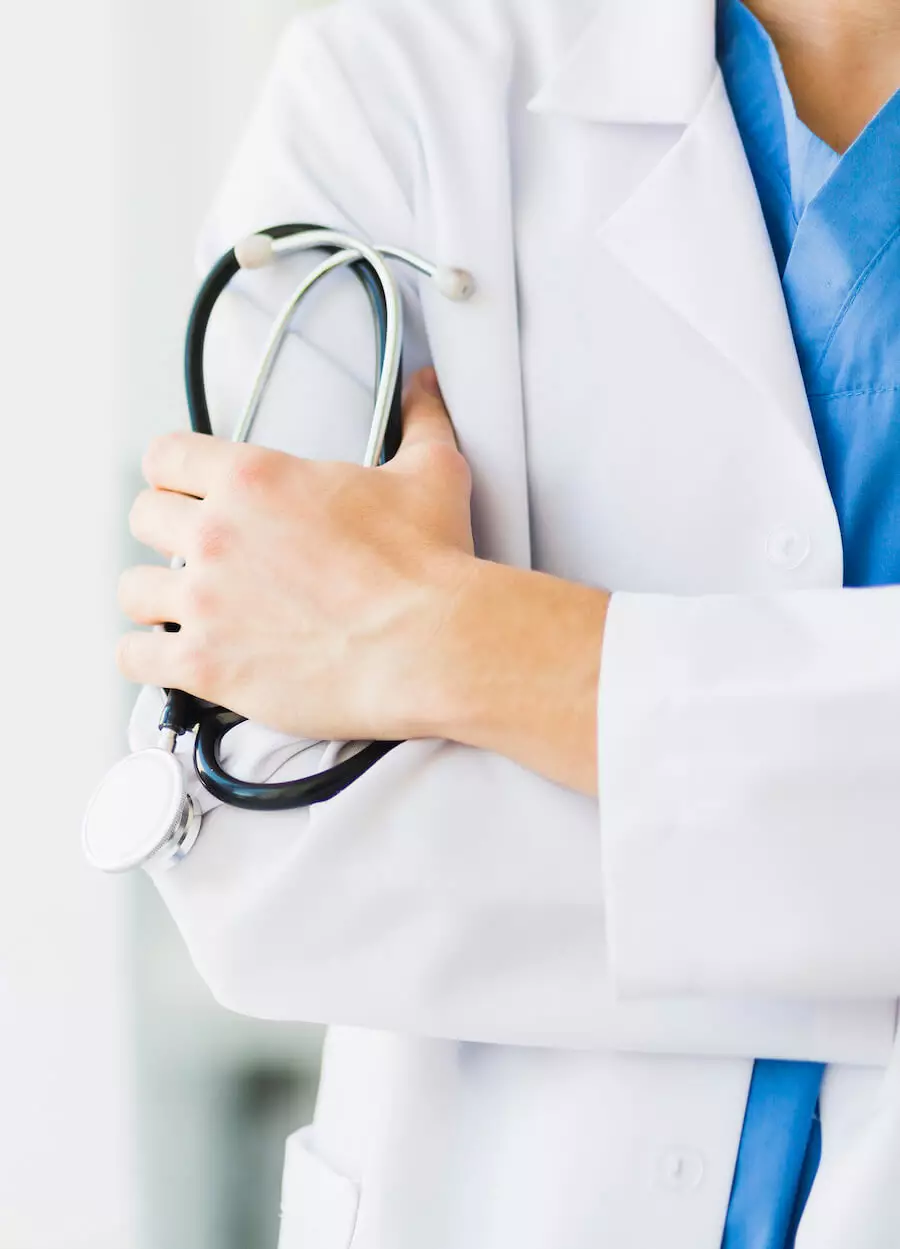 About HRT Doctors Telemedicine
HRT Doctors Telemedicine provides access to top quality, cost-effective medical care and healthcare savings, wherever and whenever you need it. Our doctor consultation service is a network of U.S. Board-Certified Doctors who are available to resolve your medical issues by phone, 24 hours a day, 7 days a week. Our doctors can diagnose, recommend treatment and write non-DEA controlled prescriptions to be picked up at a pharmacy near you. So whether you're traveling, too sick to get out of bed or can't take off work you'll still have access to dependable healthcare.
How Does It Work
After you complete your HRT Doctors Telemedicine Consultation purchase, you will be sent a Groupon Voucher Number and a link to complete your medical history. Upon completion of your medical history you will be automatically scheduled for your telemedicine consultation with one of our Board-Certified Doctors. Consults are assigned upon a First-Come First-Served basis. HRT Doctors Telemedicine is not insurance but simply gives you a discount on the services provided.
Get Answers & Remedies, When You Need Them
US Board-Certified Physicians
No Expensive Doctors Fees
What To Use Telemedicine Access For
We can help with the following medical issues:
» Cold & Flu Symptoms or If you're not sure what you have
» Bronchitis
» Allergies
» Poison Ivy
» Pink Eye
» Urinary Tract Infections
» Respiratory Infections
» Sinus Infections
» Ear Infections
» And More!
Services our doctors can write prescriptions for:
» Amoxicillin™
» Augmentin™
» Azithromycin™
» Bactrim DS™
» Cipro™
» Diflucan™
» Flonase Nasal Spray™
» Pyridium™
» And More!