Every day when our HRT Doctors speak with our female patients, our patients state their respective symptoms and then ask "Is this normal?".
The list of symptoms below reflects the most common symptoms that our perimenopausal, menopausal, and post-menopausal patients bring up. Keep in mind that this isn't a list of all symptoms, but rather the most common. Additionally, the experience of these symptoms can vary patient by patient. Some find them minor and slightly irritating while others find them debilitating. Using Natural BioIdentical Hormone Replacement Therapy, our Doctors work to provide relief to the symptoms listed below.
Most Common Perimenopausal, Menopausal, and Post-Menopausal Symptoms:
Hot flashes
Cold flashes
Night sweats
Clammy feeling
Heart palpitations
Irritability
Mood swings
Trouble sleeping
Irregular periods
Low sex drive
Dry vagina
Fatigue
Anxiety
Depression
Lack of focus
Poor concentration
Poor memory
Incontinence
Itchy, crawly skin
Achy joints and muscles
Tense muscles
Sore breasts
Headaches
Digestive issues
Bloating
Allergies worsen
Weight gain
Hair loss & thinning
Increased facial hair
Dizziness-Vertigo
Changed body odor
Tingling extremities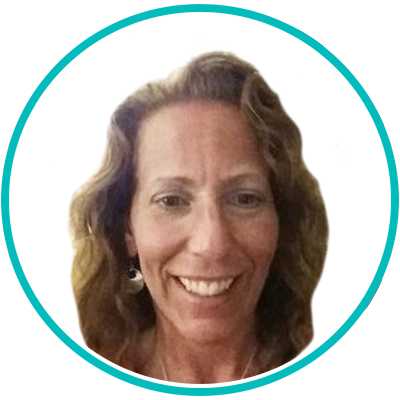 Dr. Melissa VanSickle
Dr. Melissa Vansickle, MD is a family medicine specialist in Onsted, MI and has over 24 years of experience in the medical field. She graduated from University of Michigan Medical School in 1998. She is affiliated with medical facilities Henry Ford Allegiance Health and Promedica Charles And Virginia Hickman Hospital. Her subspecialties include General Family Medicine, Urgent Care, Complementary and Integrative Medicine in Rural Health.
Education
University Of Michigan Medical School